* non erotic massage *
Price list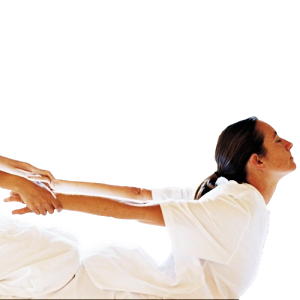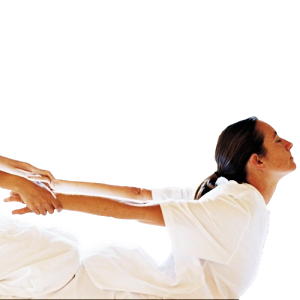 Traditional Thai Massage
The recipient's body is compressed, pulled, stretched and rocked without oil or lotion
30 min : 35 €
60 min : 55 €
90 min : 80 €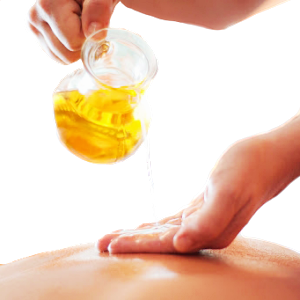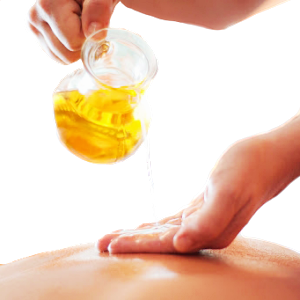 Thai Oil Massage
Reflexology massage with Thai herbal oil for healing pain relief
30 min : 40 €
60 min : 65 €
90 min : 90 €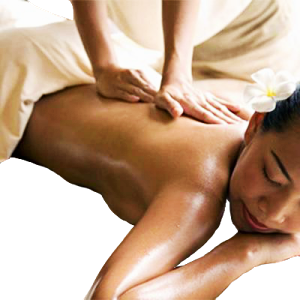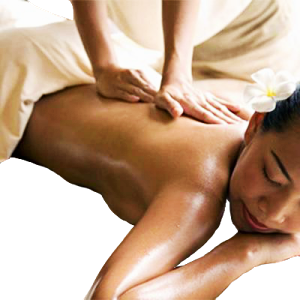 Thai Aroma
Gental massage with Thai herbal oil for soothing anxiety and depression
30 min : 40 €
60 min : 65 €
90 min : 90 €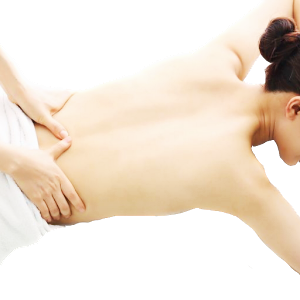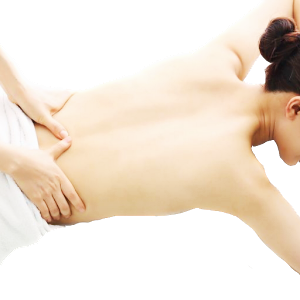 Back Shoulder Massage
performed on the back and ends just below the neck for reducing tightness
30 min : 35 €
60 min : 55 €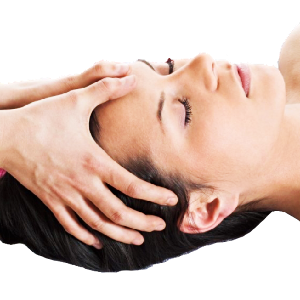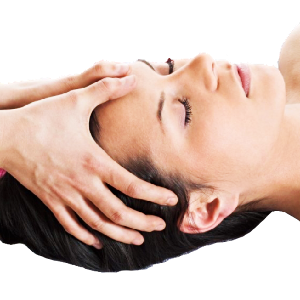 Face Head Neck
press on key point of face, head, neck for rejuvenating face, tension headaches, neck pain
30 min : 35 €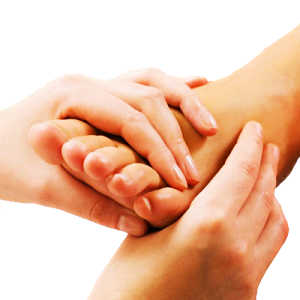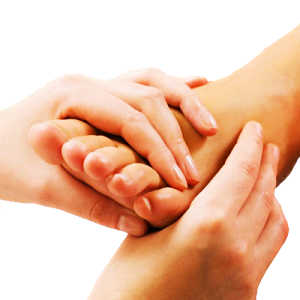 Foot Massage
Reflexology massage uses wooden trigger point for energetic blockages in the rest of the body
30 min : 35 €
60 min : 50 €
Why?
Thai traditional massage
Thai massage or Thai yoga massage
The practice of Thai Yoga Massage is said to be thousands of years old but it is still part of Thailand's medical system. Thai traditional massage can be used manay parts of body. Thailand is known for great massage, for good reason. Unlike Western massage styles. The Thai version fources on circulation and pressure point, promoting internal health as well as musclar flexibility.

You can Relax with a Full Body Massage
Relaxing the mind revitalalizing the body seems to be what everybody needs nowadays, after the hectic schedule, a busy lifestyle and a stressful city living.